Request a Callback
Fill in the form below to request a callback to discuss your needs.
Our Services
The services which we offer cover a wide range of areas. Therefore, the skills and qualifications which are required to manage forensic cleaning to a high standard are very specialist ones.
We are one of only a few companies within Ireland who can conduct forensic cleaning services. Our licensed team ensure all material removed is disposed of at an appropriate facility in line with Irish and European Legislation. A crucial factor as this ensures, for instance, that there is no risk to the environment or human health.
Services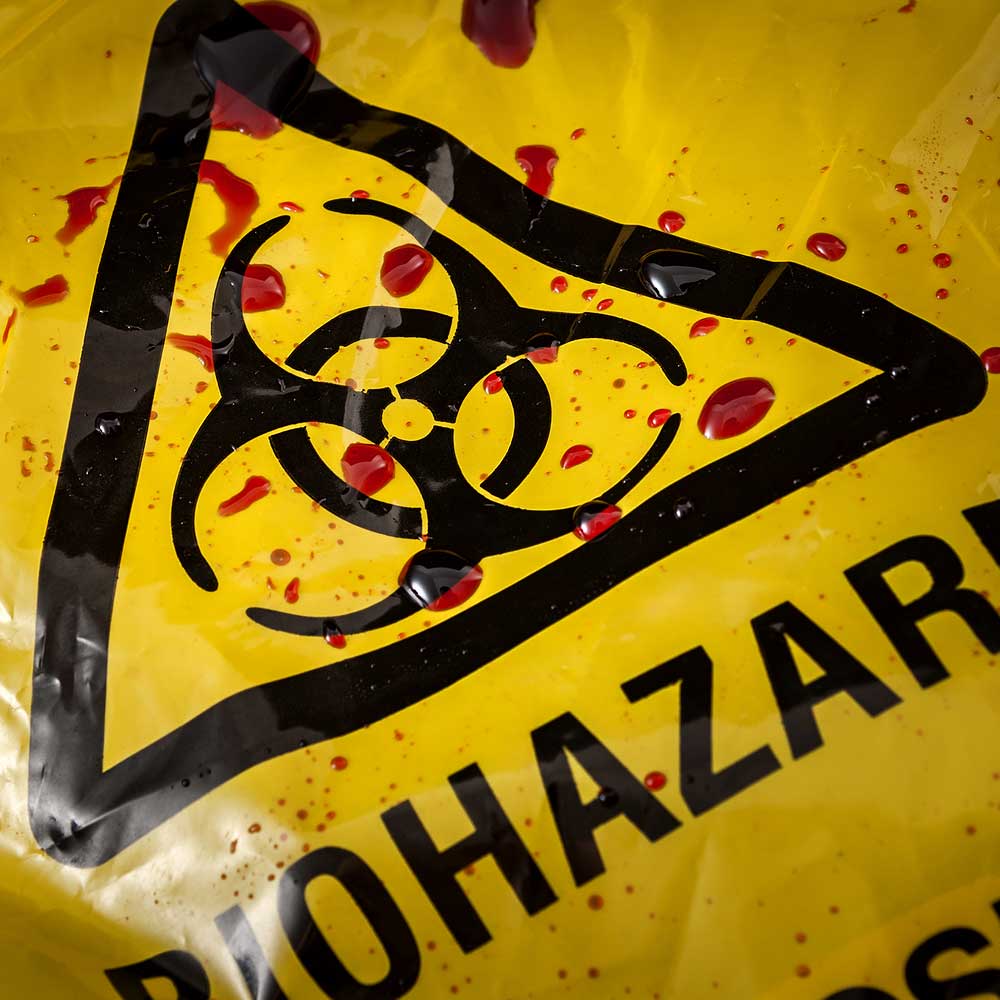 Qualifications
Both FCSI founders, Brendan and Michael are fully qualified and insured to carry out all bio-hazardous jobs. In addition, both previously spent over 10 years working in the Fire and Flood Restoration industry before setting up FCSI.
Forensic Cleaning Services Ireland is affiliated to the National Academy of Crime Scene Cleaners. The NACSC is the recognized awarding body of our industry in Ireland. Therefore, it is a mark of quality and reassurance.
Professional Service
Forensic Cleaning is a critical part of the aftercare of any location that has been the scene of a serious incident involving injury and/or loss of life. In other words, the sooner we can return a location or property to its original state the better.
Our team provide a nationwide service and we are used on a regular basis by both the Garda Forces and private individuals and companies.
Many forensic cleaning contracts take place around a crime scene or in a building such as a prison or Garda station. At FCSI we only employ trained and experienced staff who can deal with these situations respectfully and responsibly. Moreover, it is this attention to detail that ensures we have clients returning to avail of our services time and time again.
We understand the importance of discretion and professionalism. For instance, all of our staff have been trained to ensure that our work is conducted in an appropriate manner to ensure the minimum fuss while delivering a first-class crime scene cleaning service.
As a result, we have worked with many local authorities throughout Ireland. Dealing with the most difficult of cases professionally and reliably.
In conclusion, regardless of the reason why you need to avail of forensic cleaning services, you can be sure that when you instruct us to undertake work on your behalf you are going to get the best results possible first time every time.