Request a Callback
Fill in the form below to request a callback to discuss your needs.
Fire and Smoke Damage Restoration
Forensic Cleaning Services Ireland provides Fire Damage Restoration, Smoke Damage Restoration and Smell Removal for both Domestic Homes and Business Premises. We use the latest in cutting edge technology. In addition, to our years of experience, allows us to fully restore homes and businesses to a level which our clients simply cannot believe was possible.
Fire Damage Restoration
We understand how traumatic an event a fire in a home or business can be. Forensic Cleaning Services Ireland, therefore, works hard not only to deliver a quality service but also to make the process of restoration as quick and easy for you. It is our priority to ensure that you face no more stress than the fire itself has already caused. From working directly with your insurers to cleaning and restoring even the smallest of personal possessions.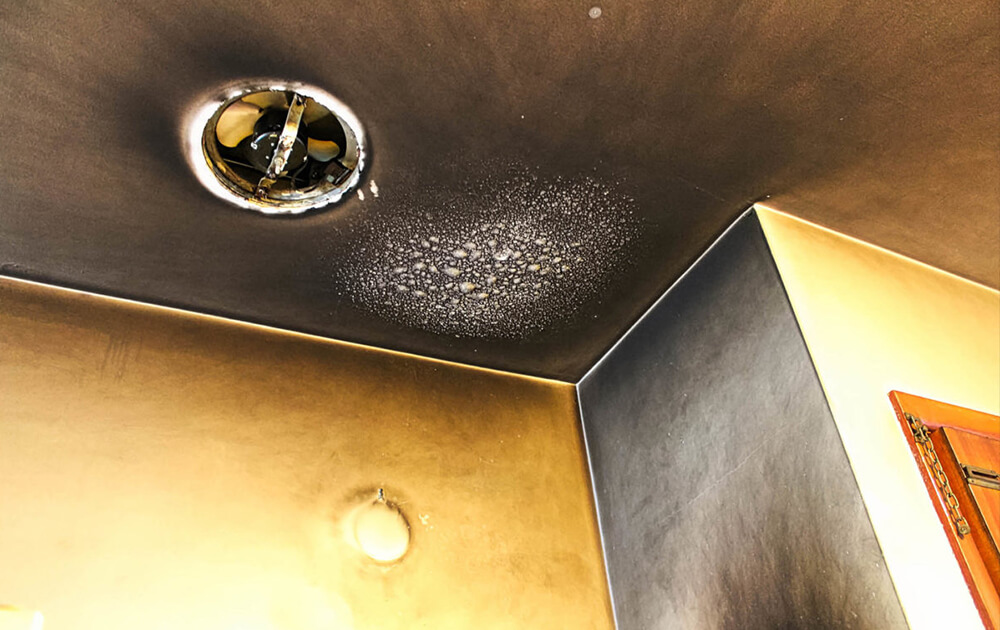 Here are three reasons why you need to call Forensic Cleaning Services Ireland today:
1. Fully Certified Fire Restoration Company
As well as having a decade of experience in every form of restoration, we are also fully certified by the IICRC (Institute of Inspection Cleaning and Restoration Certification) and NACSC (National Academy Of Crime Scene Cleaners).
Therefore, it ensures that you can count on us to deliver perfect results for every fire restoration or smoke damage restoration and smell removal project we provide. With Forensic Cleaning Services Ireland, 100% restoration is standard!
2. Expertise In Fire Damage Cleaning Of All Types Of Fires
Fires can start from many sources. In short, the damage caused and eventual restoration techniques and equipment used will differ depending on the type. Typical situations we encounter are:
Protein Fire Restoration
Created by burning food or other organic materials. These are particularly nasty fires as not only do we have to deal with the fire damage, but even a relatively minor protein fire can leave a robust repugnant smell, requiring very specialised knowledge to eradicate.
Electrical Appliance Fire Restoration
Typically caused by failing equipment (broken power cables, faulty seals or controls etc.) Electrical appliance fires can spread quickly depending on the location of the appliance. How to treat this, therefore depends on the materials burned.
Chip Pan Fire Restoration
Like protein fires, the result of a chip pan fire can be severe localised damage (if stopped quickly) and results in a powerful odour and a thin sooty, oily film over the whole room.
Candle Fire Restoration
Similar to electrical fires, a candle is often the initial trigger of a major fire, either by its proximity to flammable objects and being left unattended or to falling on a flammable object. How a candle fire cleans up depends on the objects that have burned.
Arson Attack Restoration
These types of fires will most often involve an accelerant of some kind, such as petrol. As they spread so quickly, multiple objects may catch fire, from fabrics to furniture and plastic, leaving heavy soot and severe damage.
3. Smoke Damage Smell Removal
Dealing with fire damage is only half the problem. For instance, removing the smoke smell can be a tricky issue. Using a combination of specialised cleaning agents to remove the source of the smoke smell, plus specialised equipment such as ozone generators and HEPA filters, allow us to remove and alter the odour of airborne particles, thereby neutralising the scent.
There is no better fire restoration company than Forensic Cleaning Services Ireland – Contact us today for your free no-obligation assessment and quotation.