Request a Callback
Fill in the form below to request a callback to discuss your needs.
Crime Scene Cleaning
The Crime Scene Cleaning services which we offer cover a wide range of areas. The skills which are required to conduct this cleaning require extensive training and expertise.
We are proud of the fact that we are one of the very few companies in Ireland who have both the training and the qualifications to deliver the very best service in Ireland.
Crime Scene Cleaning Services
Murder Scenes
Stabbings
Shootings
Blood Clean Up
Sanitisation of Crime Scenes
Grow Houses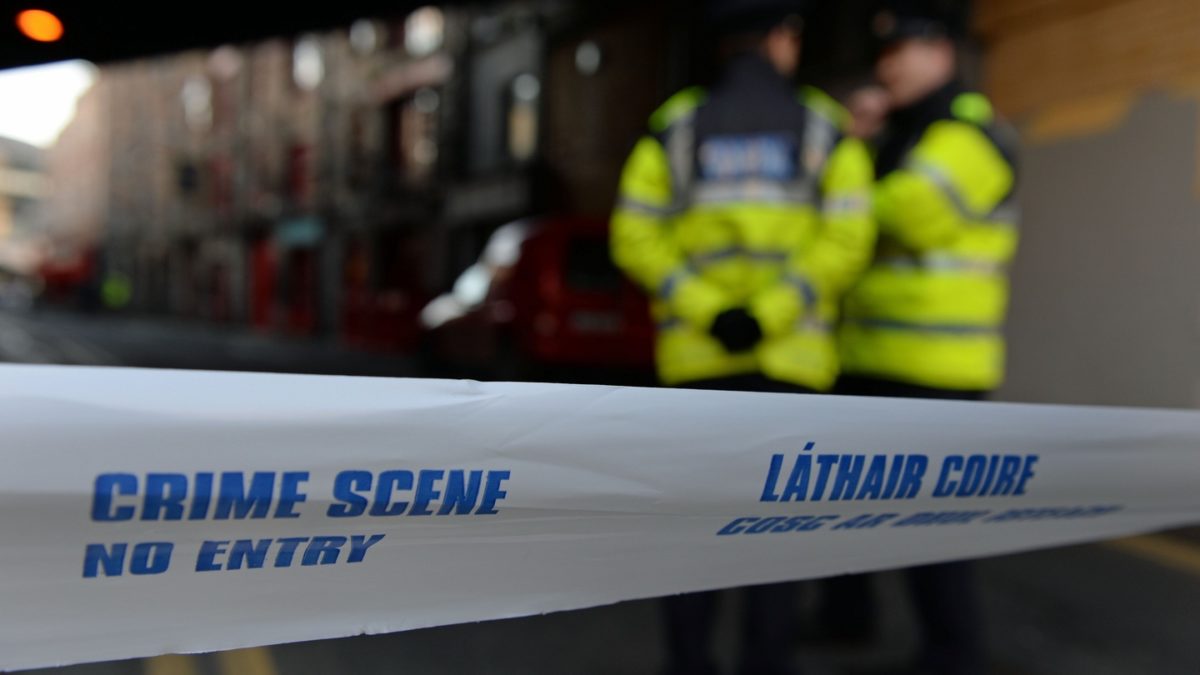 Our team provide a nationwide service and we are used on a regular basis by the Garda Forces, companies and private individuals. In addition, both Brendan and Michael are available to advise these clients on an ongoing basis.
We understand the importance of discretion and professionalism in our line of work. For instance, all of our staff have been trained to ensure that our work is conducted in an appropriate manner to ensure the minimum fuss while delivering a first-class crime scene cleaning service.
To arrange your free, no-obligation quotation, simply contact us and one of our friendly team will ensure that you get the service you need at the most competitive price.